Today we will gonna look at my restoration project, an old kit of MiG-29 model 1:72 (Italeri made, I think). This is how it looked when it arrived to me:
First steps where to cleanup the surface with IPA.
The clear parts (canopy) was sanded then polished with Tamiya products.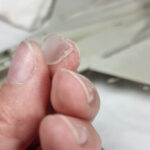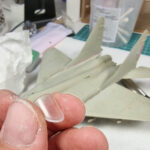 I have rejoint some week glued parts and filled some gaps, painted the interior and closed the canopy. The pitot tube was missing, I replaced it with a hypodermic needle.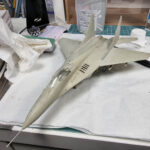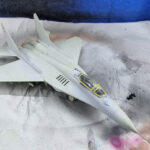 Next step was to unify the surface with primer, I used Mr Surfacer Gray 1500.
Next was the preshading with matt black.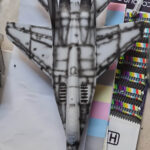 For paint scheme I choose the Romanian AF MiG 29, number 50.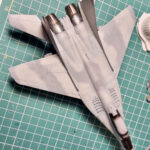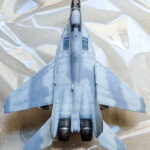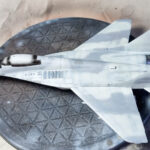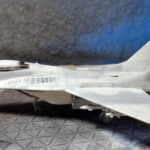 It was a first restoration project for me, nice experience.
Now you can enjoy the pictures of the final result: